The Water Scrooge™
How It Works
How To Install The

Water Scrooge™
We have the two options below of installing our products and services
01.
Install System Yourself
Our products do not require modification to walls, pipes, or fixtures. Your maintenance crew can install it themselves.
Using our installation app, you can plan and schedule your installations, track them in real-time, and get verified confirmation for each and every unit install.
You can see that the products were installed and working, and monitor the savings from each of your projects individually or as a whole through The Water Scrooge™ web app.
We keep it simple. very simple!
We will provide you with everything you need to make the installation of our products a success from start to finish.
02.
White-Glove Installation Service in Tri-State area
We work on your schedule
We coordinate the installation schedule with you and your staff, to find the best window for us to install in your buildings.
We handle the planning of your installation, providing you with all the installation notices you need to provide your tenants.
Our installation process is seamless and painless, and we typically have an 85-95 percent unit access rate.
Our White Glove installation team can complete the average building in a little more than a day. We guarantee we will get the job done quickly and efficiently, and you will start saving money immediately.
Quality Assurance Inspection and Testing
A team of trained auditors/installers will do a complete walkthrough inspecting all the water fixtures in your building.
They will measure the pre-installation and post-installation water flow of each fixture, and identify other opportunities to reduce your water usage by reporting leaks and water waste from each unit.
Get a Leak and Waste Survey and Installation Report
After the installation is complete, we work with you to monitor your water usage and provide you with reports that will show you the installation results, the reduction in usage and the amount you are saving on both your water and energy bills.
We also provide you with a unit by unit leak and waste report that includes pipe leaks, drips, broken fixtures, illegal appliances, general unit condition and more, identifying even more opportunities for you to save money.


03.
Guaranteed Savings Program in the Tri-State area
The Water Scrooge™ invests in qualifying buildings with no cost to the building owner. We win together when we show you proven savings.
How it works:
We qualify your building and do a

water savings analysis.
We install our patented shower flow controllers at

no cost.
We install our toilet optimization system at

no cost.
We install our water leak detection system at

no cost.
We monitor your savings together and

share in the profit.
Yes, it pays to let The Water Scrooge™ make sure you're not wasting water!
Did you know...
Our products are
tamper-proof

, so tenants

can't

remove them?
Comfort for you and your tenants.
We brilliantly balance your savings with comfort to your tenants by providing an ample amount of water to all fixtures -unlike other water conservation products in the open markets, your tenants don't want to remove them!
Most tenants won't even know the difference!
Their showers and sinks will feel like they are getting a powerful water flow, all while you are reducing water and saving money.
How The Water Scrooge™ Works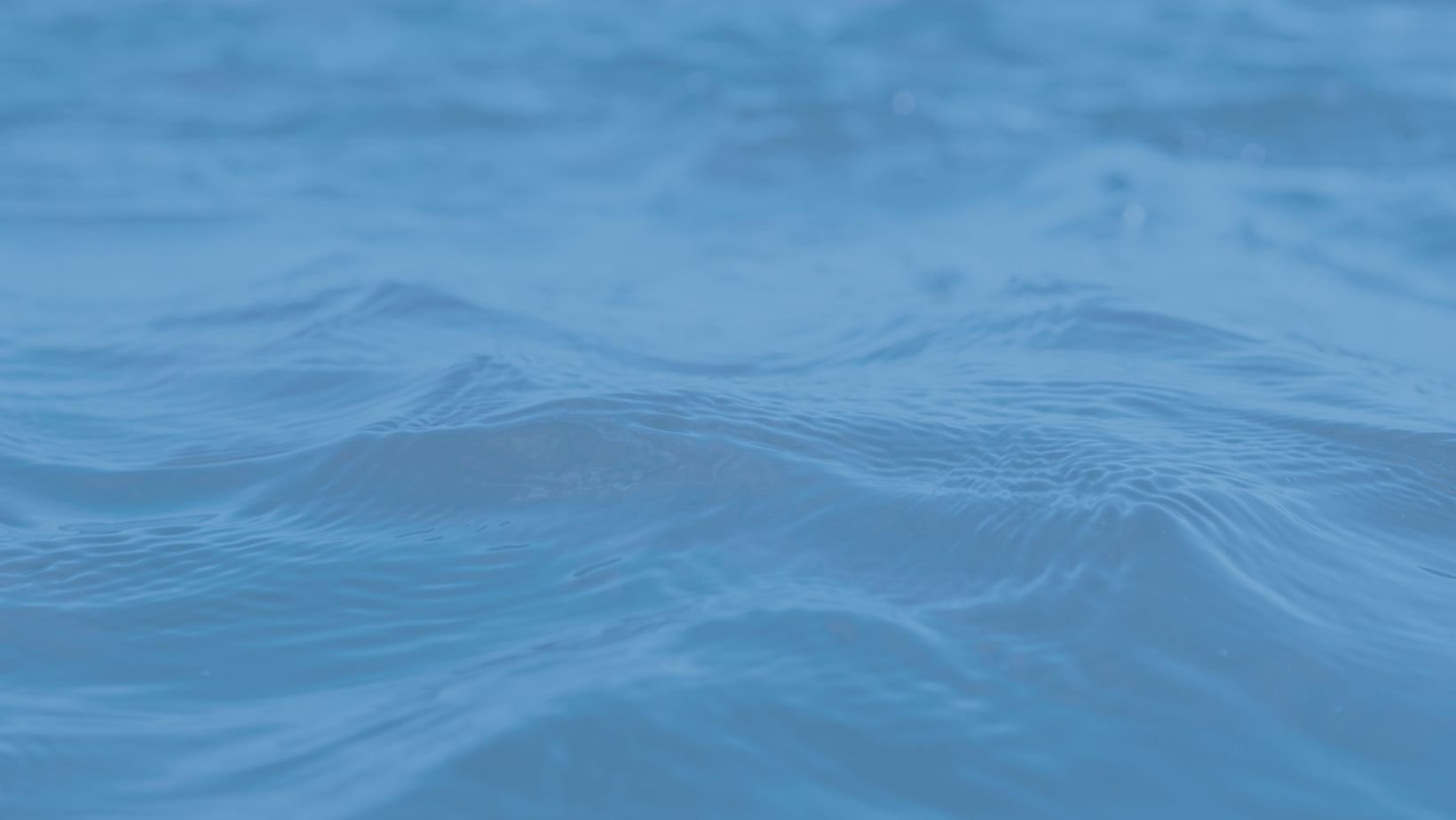 How We

Tamper-Proof
Savings
Out of sight, out of mind.
The first way to make sure a tenant can't remove something is for them to not know it's there.
Our shower regulators are installed behind the shower wall and our faucet regulators fit like they came from the manufacturer.
You can not remove our products without a special key that we provide your management and maintenance staff with.

Each of your tenants receive a new spa style shower head with every installation.
Combined with our pressure compensating regulators, your tenants often like their showers better after we install our devices!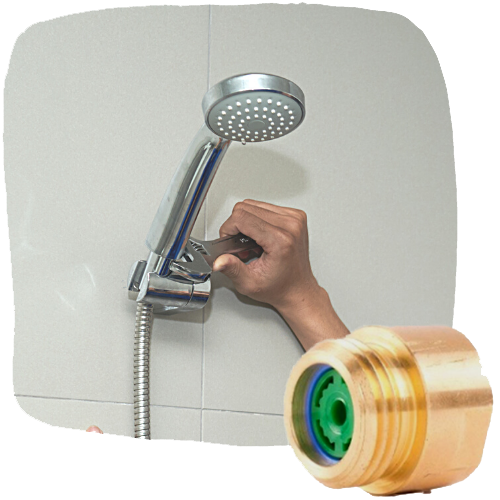 Reduce Water and Energy Bills Up To 25% with our shower regulators and water conservation kits
Thanks to your efforts in identifying water leaks and installing water savings devices in bath and kitchen fixtures, we have been able to successfully reduce our water usage and energy costs without affecting water pressure.
Ronald E. Katz
Managing Partner of Katz Realty Group
We have been delighted with substantial water savings that we have experienced and anticipate making the decsion to come off frontage billlng and go on metered billing at some of our properties


Adam Nadel
VP of Nelson Management Group LTD.
I highly recommend The Water Scrooge to all building owners and management companies. Through their efforts, we were been able to save over 30% on water and hot water expenses.



Charles Tucci
General Manager of The Parkchester North Condominiums