The Water Scrooge™
Toilet Leak Prevention Valve
Did you know...
Just one toilet can waste over
200 gallons of water each day

, equating to over

6,000 gallons each month
Making it the biggest culprit of water waste in your home!
Toilets are in the top 3 causes of water damage claims for homeowner's insurance policies
This because there are typically multiple in every house and because there are so many things that can go wrong with them such as burst supply lines, faulty tank fill valves or cracked tanks and bowls.
Fortunately, we have a solution!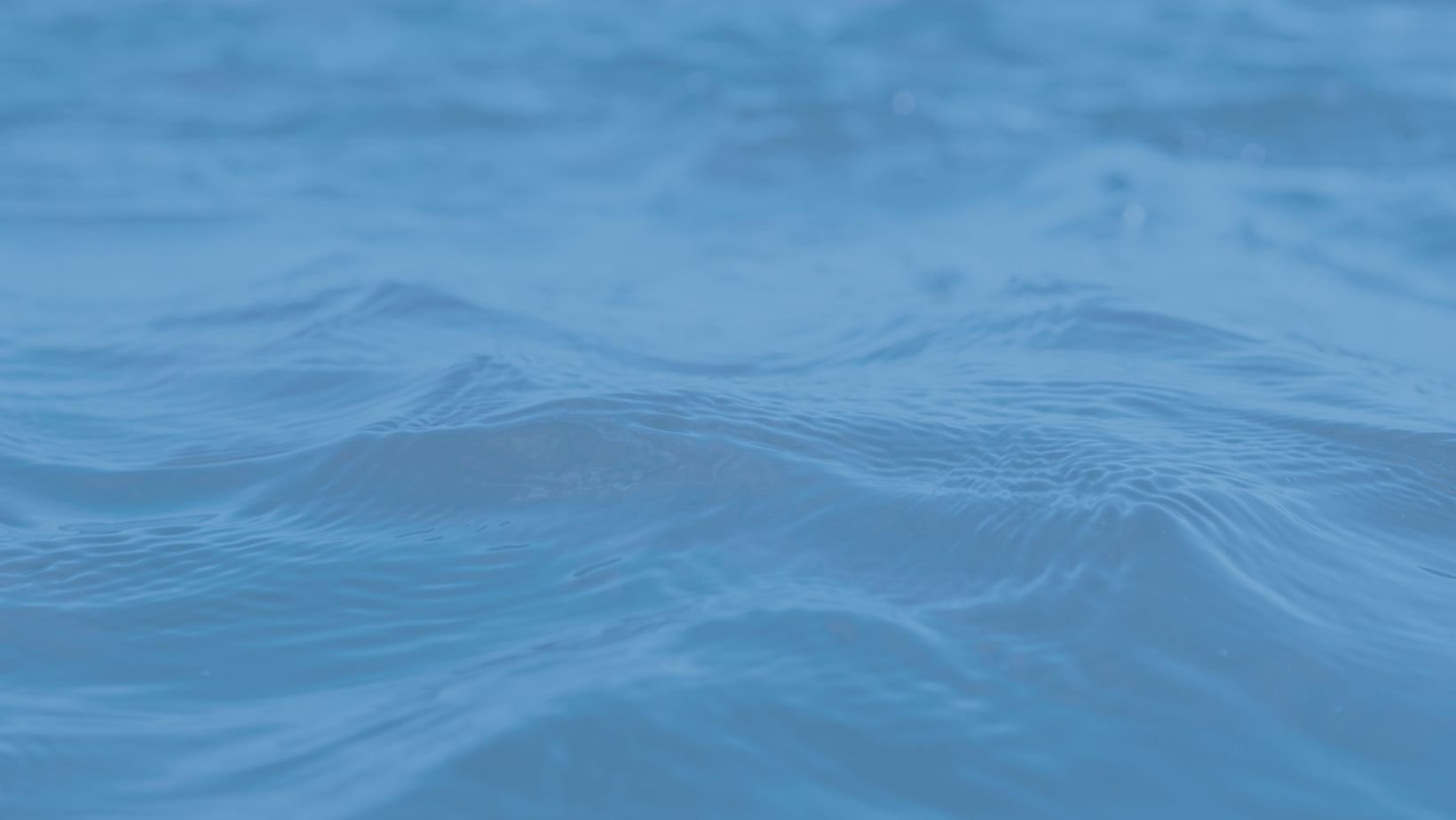 How does
The Toilet Scrooge™

work?

Toilet Leak Prevention Device
The Toilet Scrooge™ valve model is a Hydro-generator powered motion sensing toilet shut off system, designed to put your mind at ease knowing that no water can go down the drain unless you're using it!
This eliminates thousands of gallons that get wasted each month due to stuck open or leaky flappers, bad wax rings, broken or tangled chains on the lever, etc.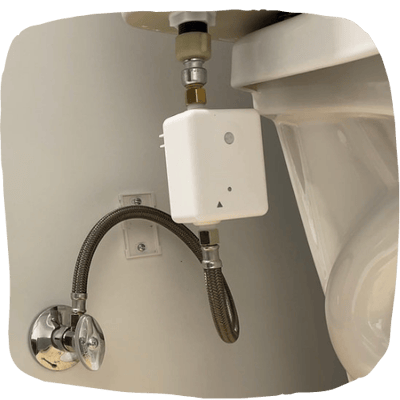 Motion Sensor
The Toilet Scrooge™ leak prevention device uses a motion sensor that activates when a user is present.

When the sensor is activated, the valve opens to allow water to flow to the toilet.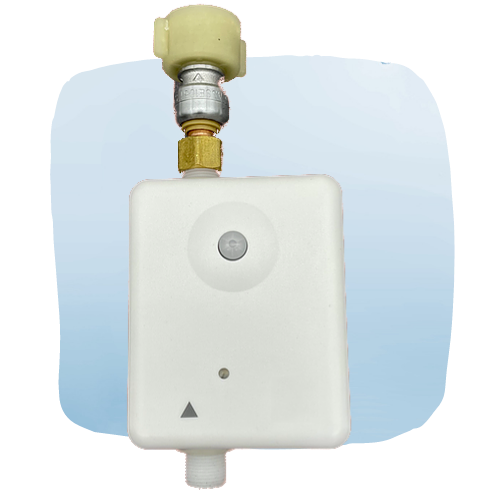 Powered By Water
The Toilet Scrooge™ leak prevention device uses a miniature water wheel, harvesting energy to keep it powered.
When the toilet flushes, it recharges the battery, meaning no battery maintenance.
Simply tie it into your flow of water and start saving money!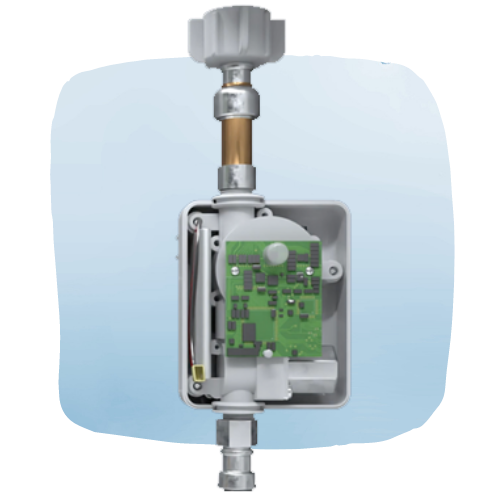 More Effective Solution
Unlike leak detection solutions in the market, The Toilet Scrooge™ prevents leaks instead of just detecting them - making it a better solution for leaky toilets.
With the Toilet Scrooge™ Valve, now you can prevent flooding and water damage from toilet tank or supply line failures, while also keeping your water bill lower by not allowing leaky toilet flapper valves to waste your water!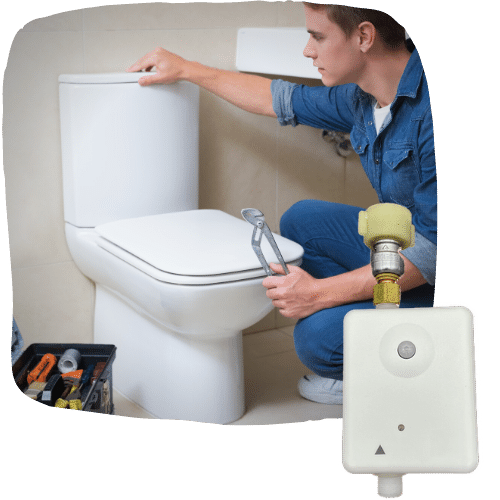 Ideal for seasonal residents
For seasonal residents who own multiple homes, The Toilet Scrooge™ will prevent any break in your toilet from flooding your home while you are away.
Floods can cause thousands of dollars in damage and more recently, non-renewals and cancellations of your homeowners' insurance due to the water damage claim.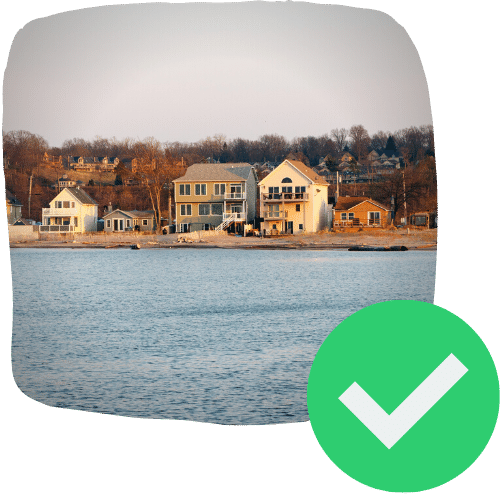 What are the advantages of using The Toilet Scrooge™?
Other details you should know about
The Toilet Scrooge™ Leak Prevention Device
Are you ready to reduce your water bill?
Take advantage of The Toilet Scrooge™ Toilet Leak Prevention solution,
and start saving money on your water bills.