New!
Your Profits are Secured & Guaranteed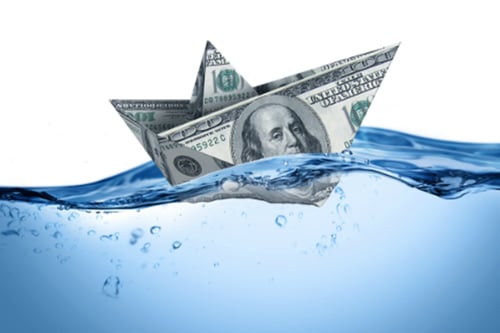 The Water Scrooge invests in qualifying buildings with no cost to the building owner. We win together when we show you proven savings.
How it works:
We qualify your building and do a water savings analysis.
We install our patented shower flow controllers at no cost.
We install our toilet optimization system at no cost.
We install our water leak detection system at no cost.
We monitor your savings together, and share in the profit.
Yes, it pays to let The Water Scrooge make sure you're not wasting water!
Let's Discuss the Details
Would you like to discuss the details of how you can receive the full benefits of our program with zero investment?

We'll walk you through the program, answer all of your questions, and schedule an on site assessment.
Fill out the form to request a call back!



What are you waiting for?
Show me guaranteed savings!