The Water Scrooge™ Offers
Flat Fee
How does this option
work
?
Experience serious savings.
Our one-time fee of $500 covers both labor and parts for each full-bathroom apartment.
You only pay 50% when signing the contract and the remaining 50% after we complete the work. Best of all, in this option, all the savings go directly to you.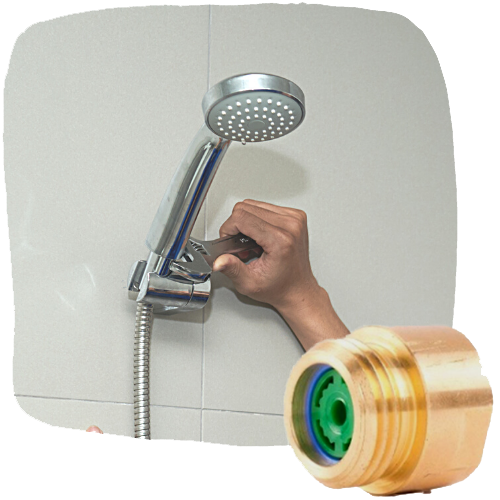 We work on your schedule
We coordinate the installation schedule with you and your staff, to find the best window for us to install in your buildings.
We handle the planning of your installation, providing you with all the installation notices you need to provide your tenants.