Are you ready?
Reduce

your monthly water bill by 65%
with

The Water Scrooge™

water flow
controls and water restrictors.
You can now brilliantly
balance

your savings...
You can
pay less

for your water usage!
Follow the 3 steps of our water savings solutions
and start saving
water

money today!
01.

The Shower Scrooge™ patented shower head flow restrictor, is a small device that gets attached to the shower fixture behind the wall without tampering in any way with the wall. (it's genius, we know 😉).

The patented shower flow controller regulates the flow of water and hot water by decreasing the amount used with each shower a tenant takes.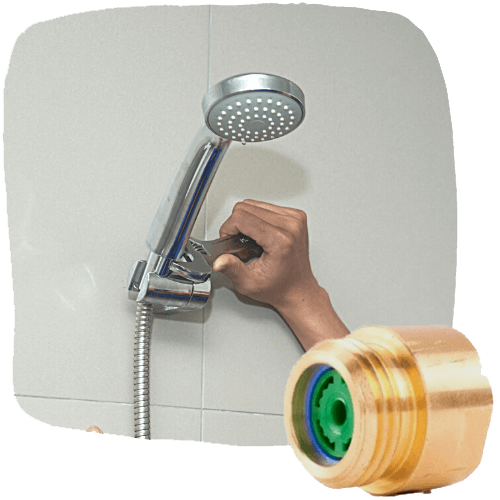 02.

The Toilet Scrooge™ device controls water flow by allowing water to flow to the toilet only when a user is present.
After the user leaves, the valve closes, preventing water from flowing to the toilet.

No water flow = No continuous leaking, Genius!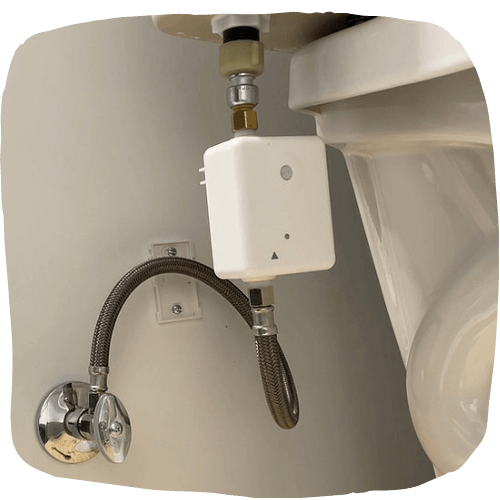 03.
The Water Scrooge™ Smart Valve™ water flow management device compresses the air in the water delivery pipes, eliminating its volume before it reaches the water meter—the meter no longer measures it!
The Water Scrooge™ Smart Valve is designed to be installed on the USER side of the water meter. The valve is made in flanged and threaded configurations according to your water pipes design.
Do-It-Yourself Installation
All of The Water Scrooge™ water conservation products are easy to install.
That's right! Other than The Smart Valve, All of our products are easily installed following easy DIY steps - without the need of a technician or installation professional.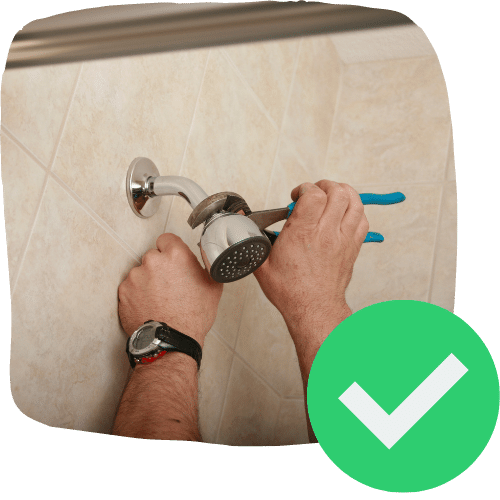 Did you know we've got a digital solution for you?
Take control of your water flow controls and water restrictors with The Water Scrooge™ App


The Water Scrooge App™ empowers your team to carry out the installation of our kits,
The Water Scrooge™ App can also record and track data points about the units (other than water usage)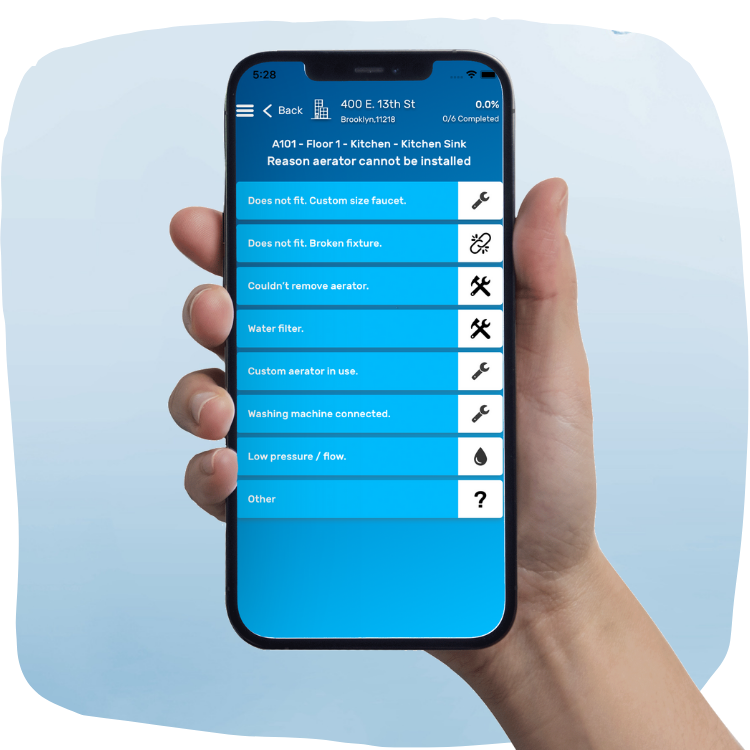 Join
hundreds
of users
who have reduced their water bills with
The Water Scrooge™
The Water Scrooge has a service which reduces water consumption through special devices resulting in reduced water bills and energy savings due to the need to heat fewer gallons of water.
Langsam Property Services Corp.
It's a capital cost that lowers expenses thus increasing cash flow, and Net Operating Income. In my business, a higher NOI increases the value of my property….Thus far, the purchase of the valve has proven to be a very good return on the investment"
Managing Member | The Villas of White Rock
We have purchased and installed 12 Smart Valves in our apartment properties over past 6 months. Savings have ranged from 11% to 23%. This is particularly valuable since all of our properties separate sewer charges based upon water consumption . We intend to install in our other buildings by the end of the year."
Hear the latest from our blog