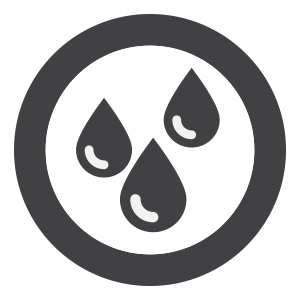 Issue No. 2 – Tenants Seldom
Report Leaks
Sometimes that's because they're not personally bothered by them. And why would they be? You're the one footing the bill. However, more often than not, they're simply completely unaware of the leak's existence.
The reality? Most people don't know a thing about toilets: Is that a normal sound? Do leaks always make noise? What should the inside of the tank look like?Confusing the matter even more, some leaks will appear for a short period of time, seemingly stop and then start up again!
Due to the aforementioned issues, knowing with 100 percent certainty that 20 percent of your toilets aren't leaking at any given time is next to impossible.