Offerings
How much are you Spending on Water?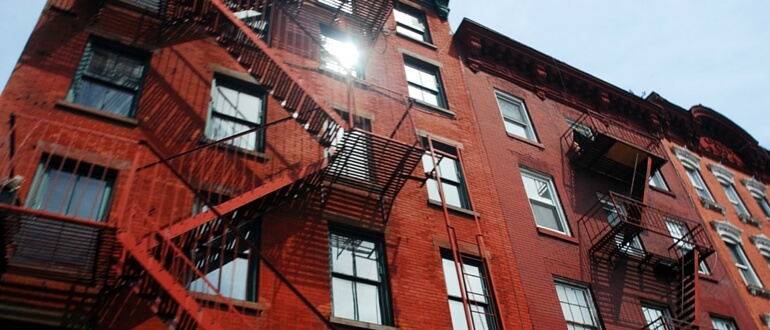 The cost of water has increased almost 200% over the last 15 years.
Every single time a tenant flushes the toilet, washes their hands, cleans the dishes, or takes a nice, long shower, you are spending more money than you should.
In New York, Landlords have to foot the bill.

Tenants that don't pay for water have very little motivation to save water. Increasing water usage, water leaks, broken fixtures, tenant tampering and improper maintenance all contribute to water waste.
Chances are, unless your building was built yesterday, you're losing a lot of
water

revenue.

The first step to recovering the lost revenue is to get an idea of how much water you're wasting against the averages of other properties like yours.

Fill out this form to get more information on average water waste and the costs associated for landlords in New York, as well as information on how to increase revenue by limiting waste.
What are you waiting for?
Benchmark your water usage and wastage.