Offerings
Onsite Water Leak & Waste Check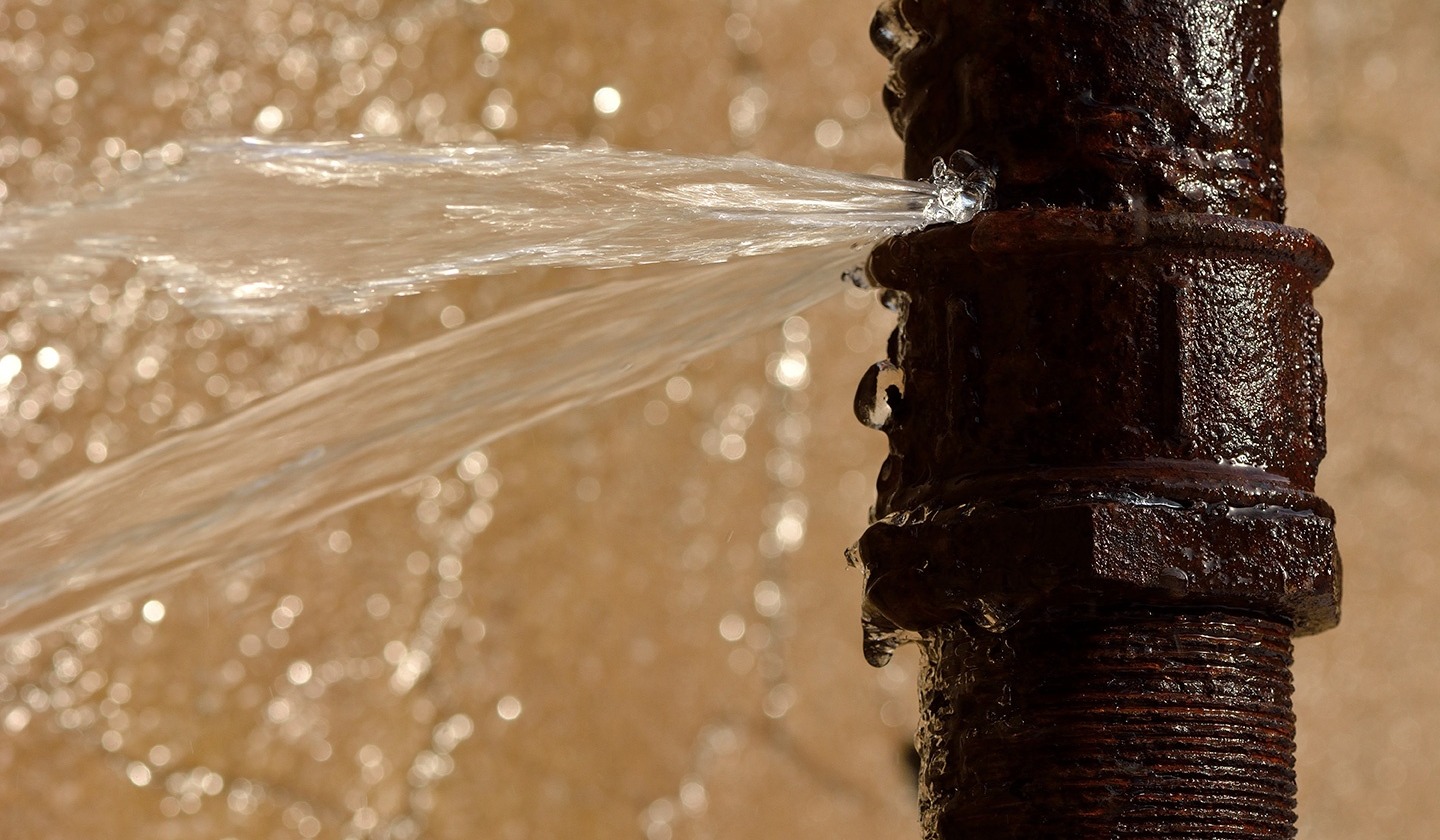 We're experts at sniffing out the sneaky leaks and water wastage that are costing you thousands of dollars a year.
Most people think of water last when looking for ways to cut operating expenses. But water often brings the easiest savings and the fastest positive ROI.
Consider These Shocking Statistics:
A running toilet can waste up to 4,000 gallons of water a day, up to $22,000 per year in wasted revenue.
A dripping faucet can waste 3,000 gallons a year, according to the EPA. That's as much water as 180 showers.
A single 1/16" leak can cost $1,160 per year.
A single 1/4" leak can cost $48,400 per year.
Let Our Team Waste Proof Your Building
Our team of experts can do an onsite inspection, looking for leaks and water savings opportunities most maintenance crew miss.
Our clients are saving an average of $500/year for every single unit. We will be excited to show you how much your entire complex can save just by eliminating leaks, drips, and wastage.
What are you waiting for?
Fill out the form to get more information!