Free Analysis
Water Usage & Savings Assessment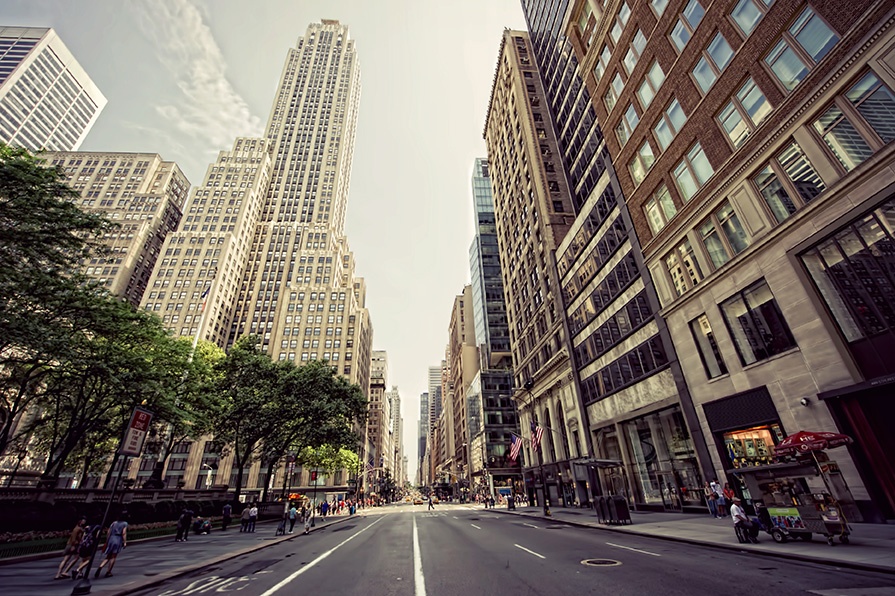 Want to get a detailed report of your properties' current water usage as well as a detailed analysis of how much water and money you can save?
You will get:
A detailed report about the current water usage at your properties.
How much of that usage is waste.
How much money you can put back in your pocket.
This is the most thorough assessment available and it will provide you with a high-level overview of your properties' consumption, along with a game plan to save you money now.
Best of all, it's completely free!
All of our projects start with an assessment, so both of us get a clear picture of where your properties currently stand. From there we tailor a solution built to solve your properties' needs, and only those needs. We will never offer you products or services you don't need.
What are you waiting for?
It only takes a minute to get started.