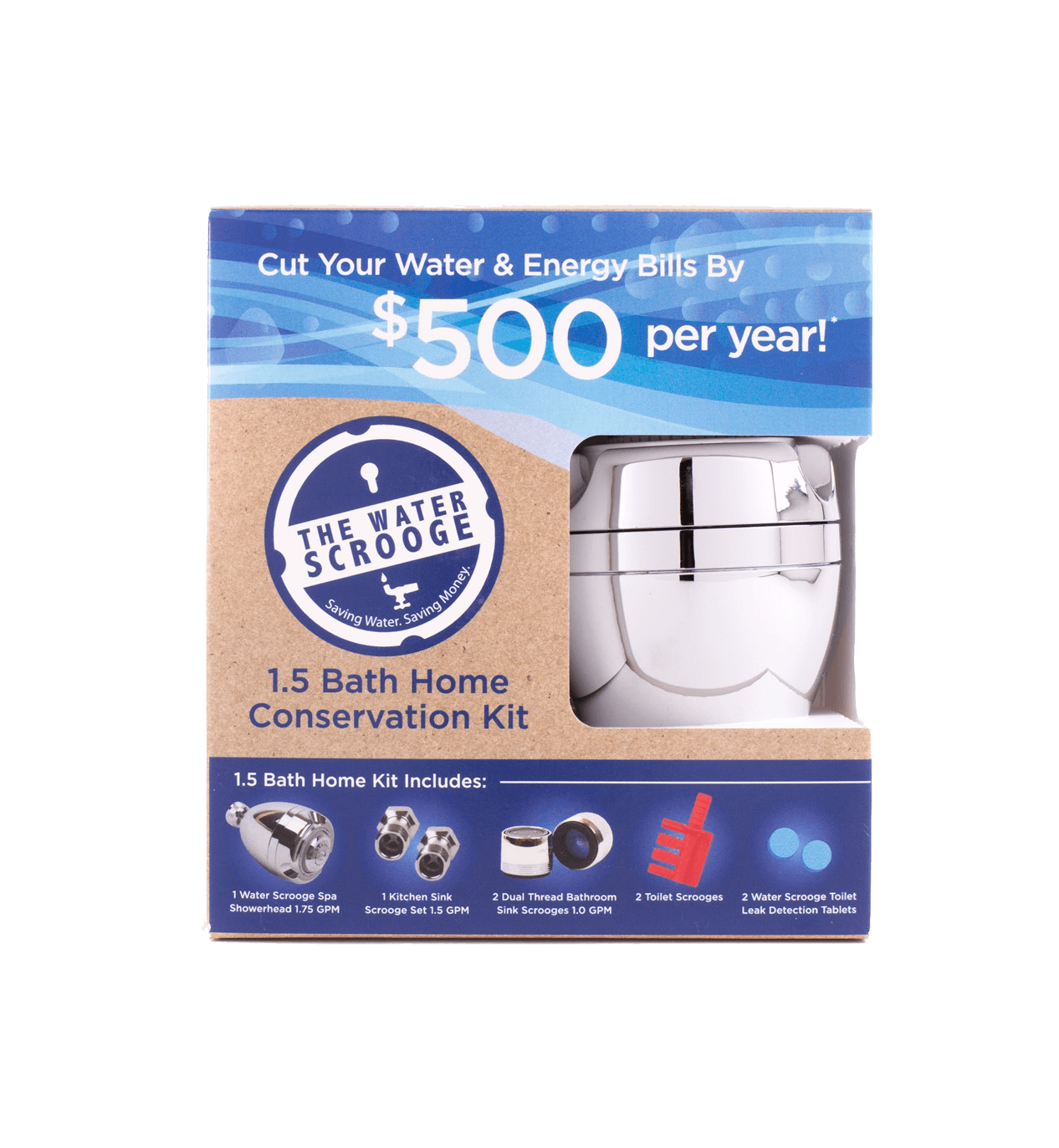 Simple Installation Process
Our white glove installation team can complete your average building in a little more than a day, with an 85-90+% access rate to your units. We guarantee we'll get the job done quickly and efficiently, you guarantee you start saving money immediately.
Want your team to handle it?
Since our products install with no modification to your walls, pipes or fixtures, your maintenance crew can install it themselves.
Turn your maintenance crew into All Stars
Using our Client installation program, you can plan and schedule your own installation, track it in real time, get installation confirmation for each and every unit, and much more.
See what it takes to be a scrooge
View Our Products