The Toilet Scrooge™
Toilet Leak Prevention Valve
Did you know...
Apartment building water bills routinely run in the
thousands

, leaving landlords to

overpay month after month

without realizing it?
And from what we've seen – most are.
New Leaks Are Always Occurring
Put simply, you can't predict which toilets will begin leaking next during routine inspections.
And having maintenance devote that kind of time to toilet monitoring just isn't practical.
Tenants Seldom Report Leaks
Sometimes that's because they're not personally bothered by them. And why would they be?
You're the one footing the bill. However, more often than not, they're simply completely unaware of the leak's existence.
Fortunately, we have a solution!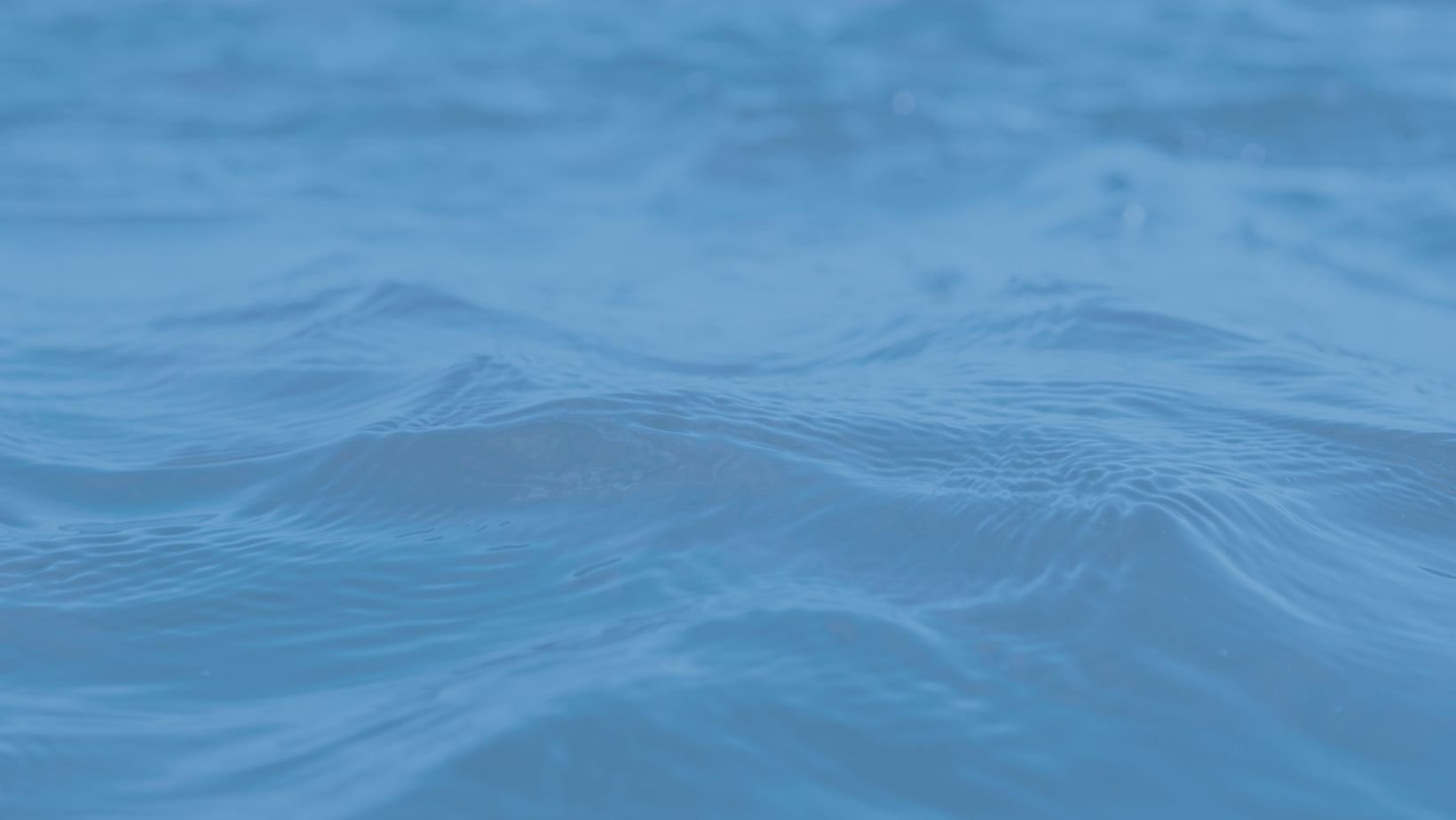 How does
The Toilet Scrooge™

work?

Toilet Leak Prevention Device
The Toilet Scrooge™ device controls water flow by allowing water to flow to the toilet only when a user is present.
After the user leaves, the valve closes, preventing water from flowing to the toilet.

No water flow = No continuous leaking!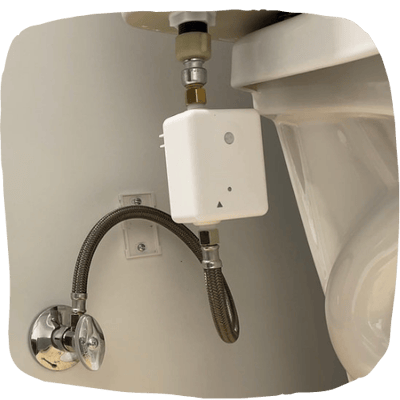 Motion Sensor
The Toilet Scrooge™ leak prevention device uses a motion sensor that activates when a user is present.

When the sensor is activated, the valve opens to allow water to flow to the toilet.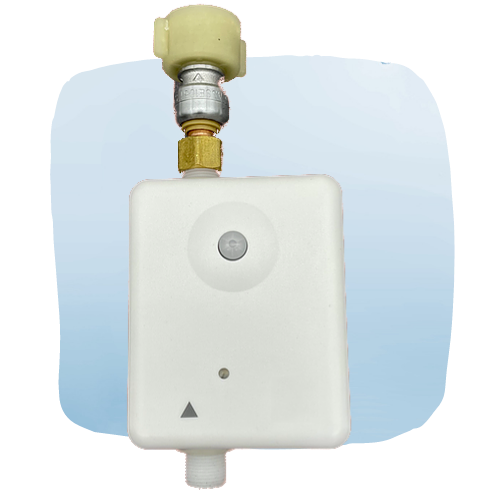 Powered By Water
The Toilet Scrooge™ leak prevention device uses a miniature water wheel, harvesting energy to keep it powered.
When the toilet flushes, it recharges the battery, meaning no battery maintenance.
Simply tie it into your flow of water and start saving money!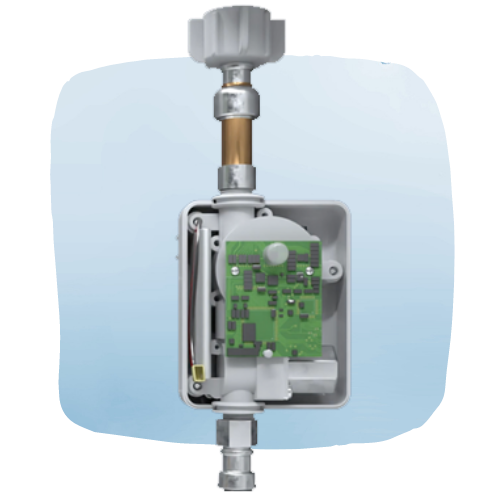 More Effective Solution
Unlike leak detection solutions in the market, The Toilet Scrooge™ prevents leaks instead of just detecting them - making it a better solution for leaky toilets.
Leak detection sensors in individual toilets can be easily broken by tenants (or tampered with) and stop working (Believe us, we know) - When this happens, it is a headache for maintenance reps. to get access to the unit to repair the sensors. Remember, maintenance personals are busy doing million other things and to go to units to deal with tenants' behavior is the last thing on their mind!
Also, many times, toilet leaks are silent. In this scenario, maintenance representatives tend to give up on finding the leaks as they may think that the sensor's data is incorrect - because they do not find the silent leaks.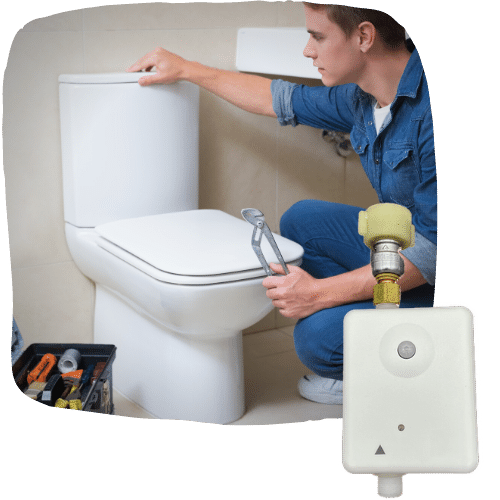 What are the advantages of using The Toilet Scrooge™?
Other details you should know about
The Toilet Scrooge™ Leak Prevention Device
Learn More About Toilet Leak Prevention