2 min read
SMART VALVE™ for the Win: Before & After Installations

David Schwartz Mar 26, 2022 3:41:32 PM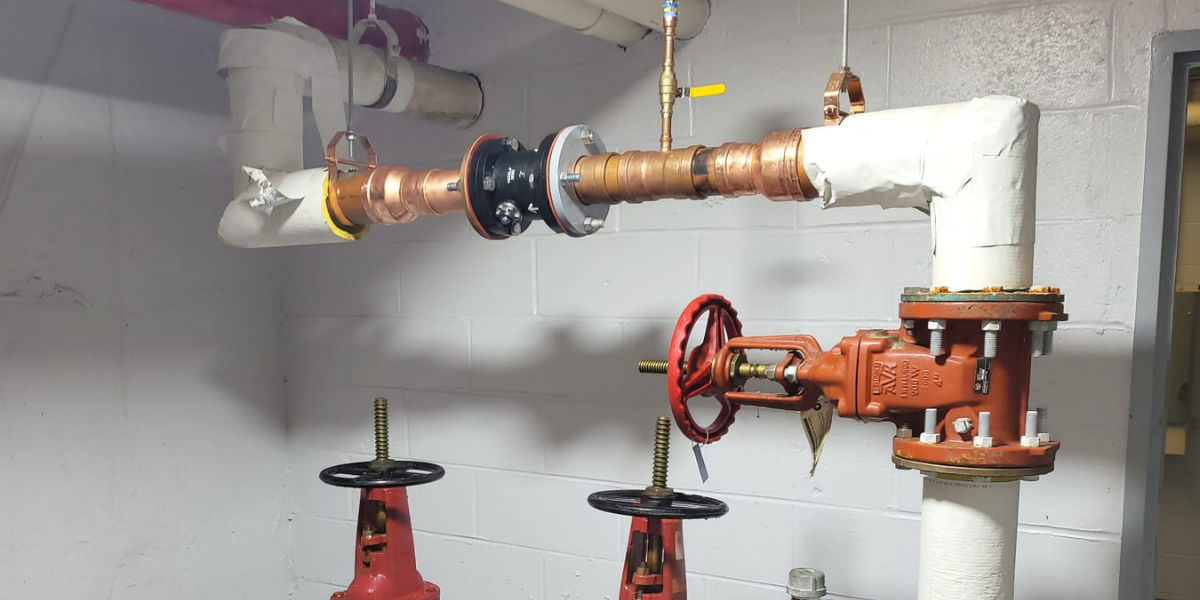 When we install the SMART VALVE™, we reduce your water bill by 25%! Landlords are raving about our water conservation technology.

Successful Smart Valve Installations
The Water Scrooge™ continues to help landlords save money by reducing their water bills and save water with SMART VALVE™! Here's a few of our latest installations (project photos below).
Having completed successful installations, we are extremely proud and continue to satisfy our customer's needs.
Let's get to it!
1 Fulton Plaza Hempstead, NY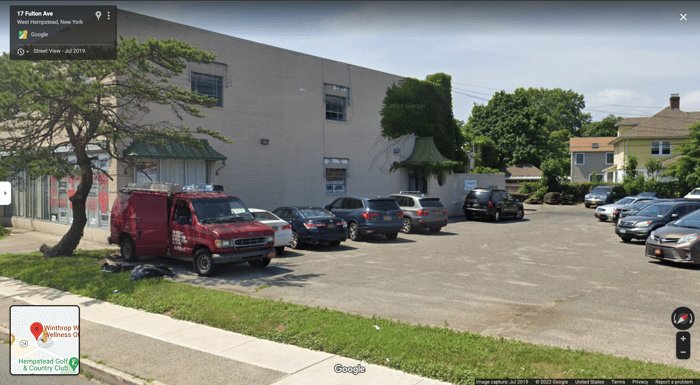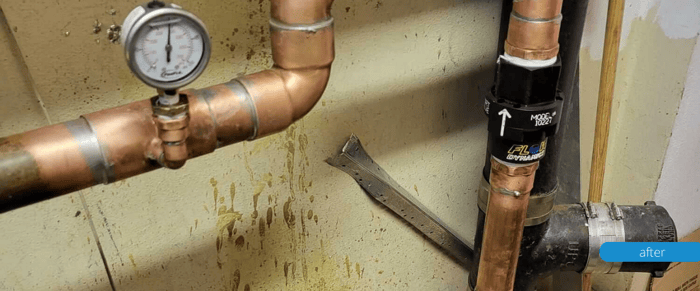 2206 Cornaga Ave Far Rockway, NY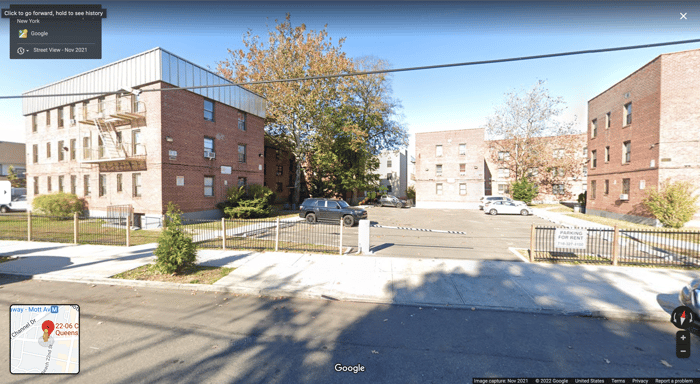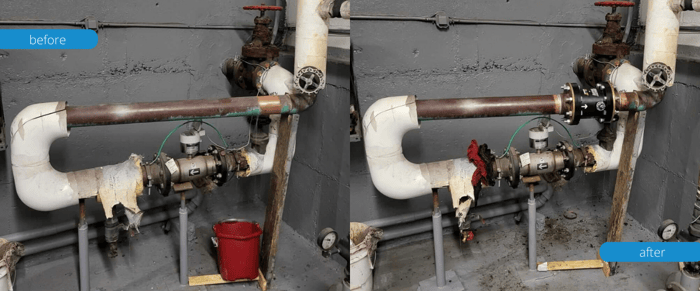 160 Hilton Ave Hempstead NY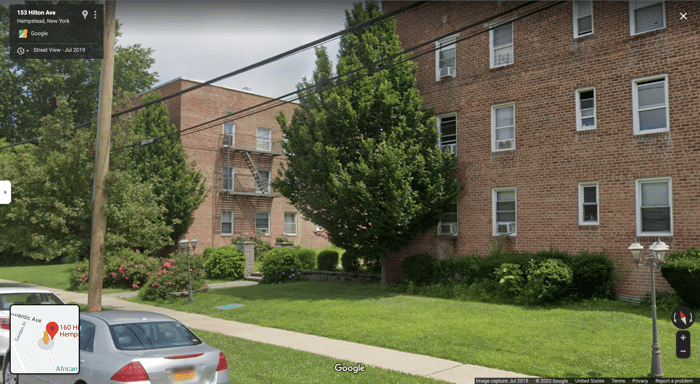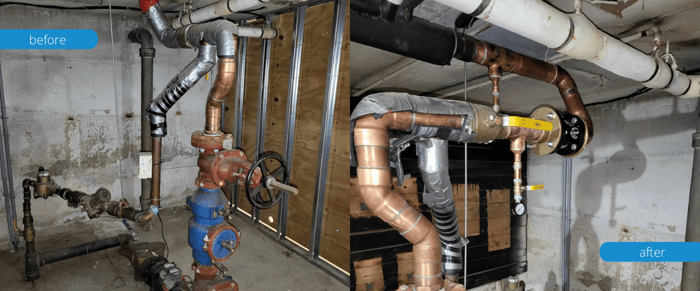 200 East 5th St NY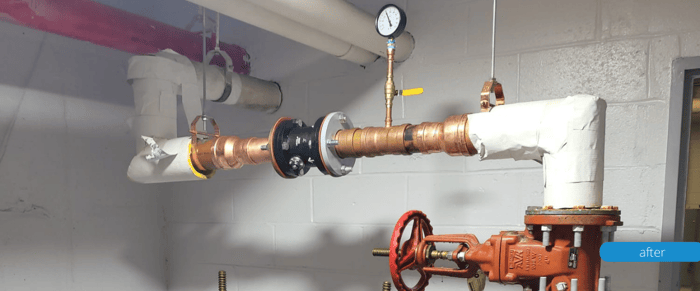 3018 Heath Ave Bronx, NY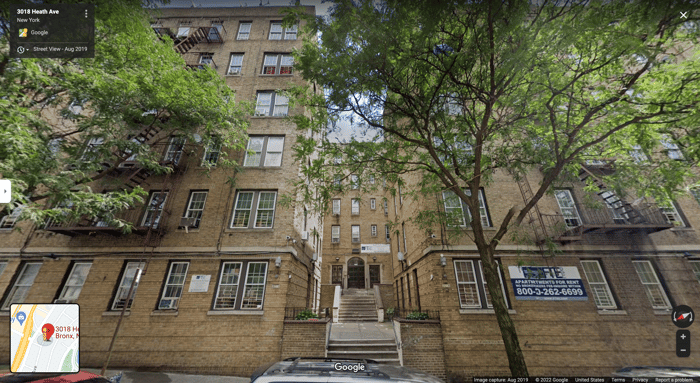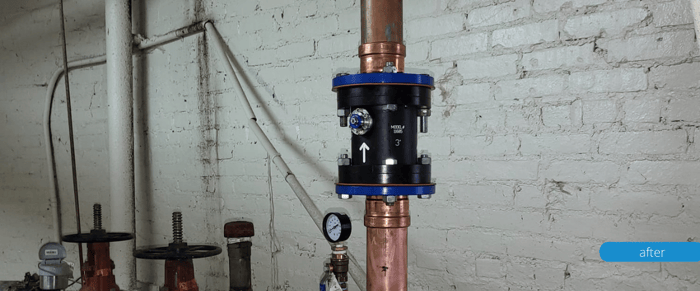 What is the SMART VALVE™?
SMART VALVE™ is a patented, precision-engineered water flow management device for your property. The SMART VALVE™ is designed by engineers to be installed in an existing pipe joint on the user side of the water meter and can be easily installed by any licensed plumber; it is the only externally adjustable valve able to calibrate to your system while it is running.

The creation of the SMART VALVE™ water flow management device resolves the inefficiencies of water delivery and consumption. The patented flow control process eliminates water meter inaccuracy and excessive water consumption.

Who is it suitable for?
The SMART VALVE™ is a great solution for any landlord, regardless of the industry of operation. The valve seamlessly integrates into any water system no matter building or facility type.
Office Towers & Retail Mixed-Use

Complexes

Condominium and Rental

Universities, Schools & Dormitories'

Hotels/Resorts, Hospitality & Leisure

and more...
Do you know how much you're overpaying for water each month?
Whether you are a landlord or a homeowner, wouldn't you want to pay less for the same amount of water you are actually using?
Join the hundreds of users who have reduced their water bills with SMART VALVE™
Most of our customers report savings between 15 and 25%, with a few seeing much higher savings!

In addition, the SMART VALVE™ is maintenance-free, comes with a 10-year manufacturer's warranty and a 90 day, no questions asked, satisfaction guarantee (we value customer relationships the most!). Try the SMART VALVE™ and see the savings for yourself!
---
The Water Scrooge™ offers water conservation solutions and products to multi-family landlords and homeowners, including shower flow controllers & water conservation kits, Leak Detection Systems, Toilet Leak Prevention Devices (The Toilet Scrooge™), water flow management devices (SMART Valve™), toilet calibration, and DIY products.
Also featuring The Water Scrooge™ App. Our app empowers your team to carry out the installation of our kits. With it, you can also record and track data points about the units (other than water usage).